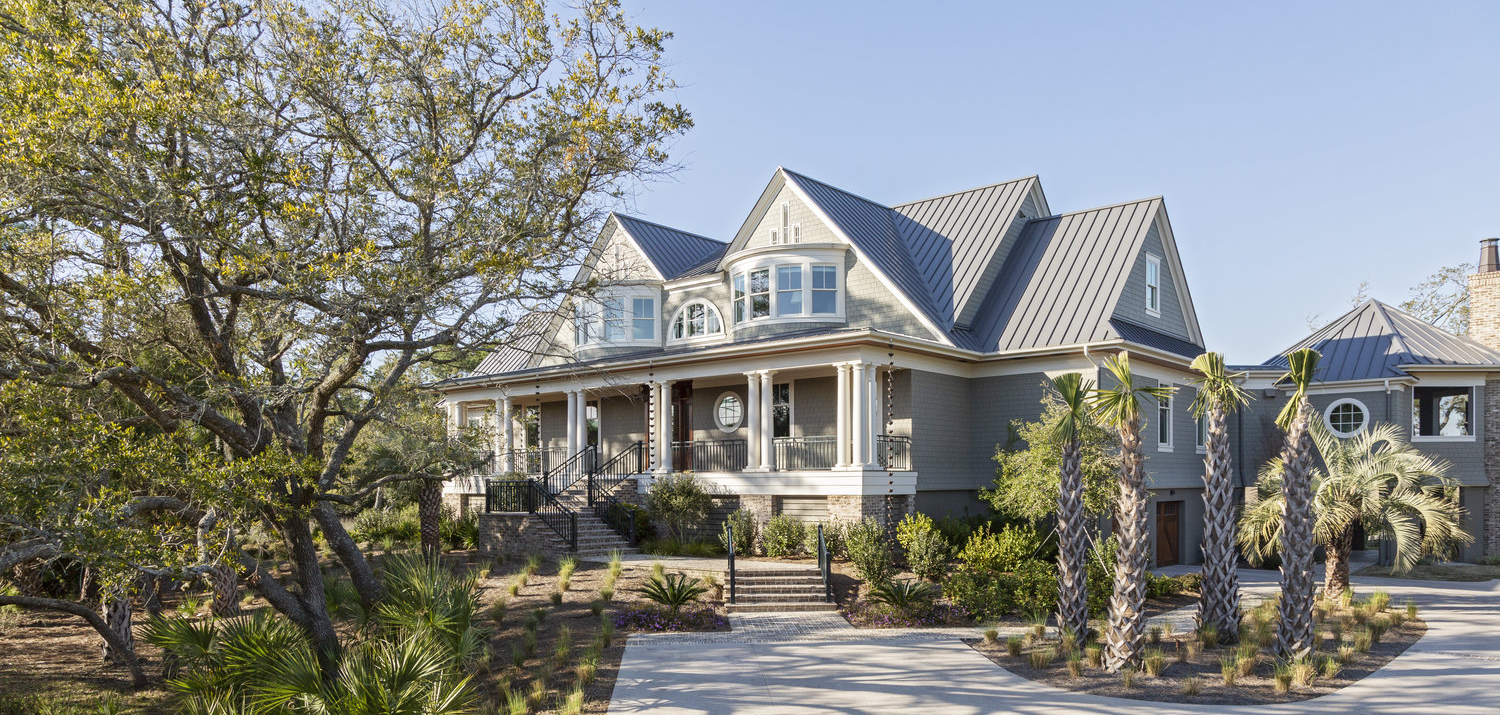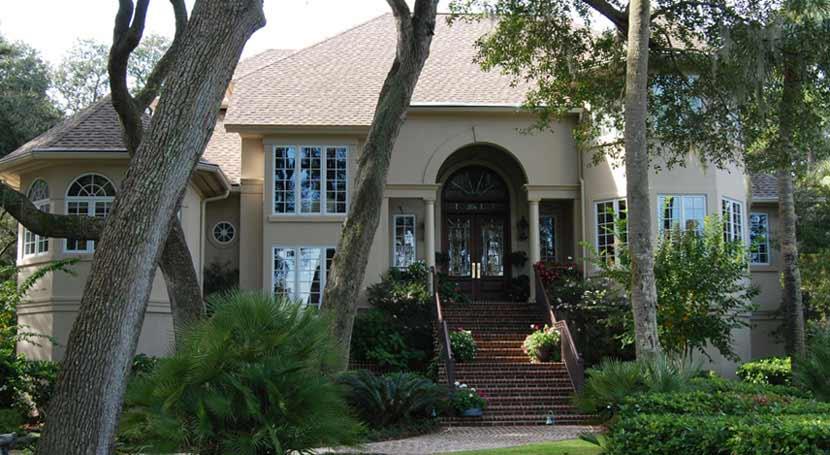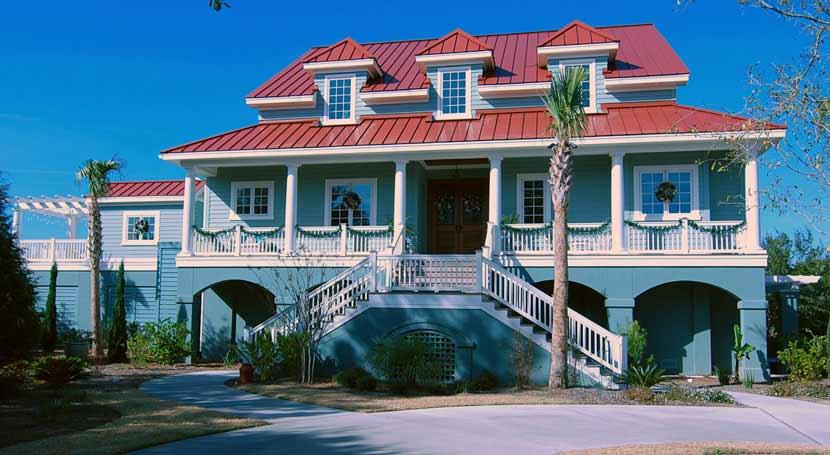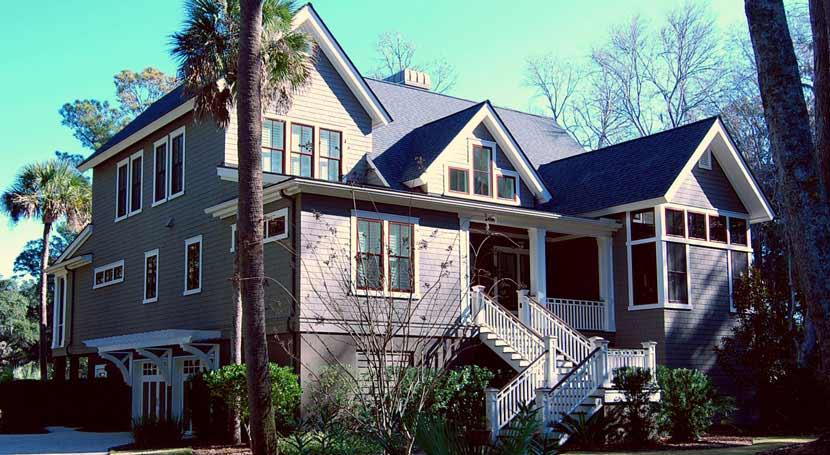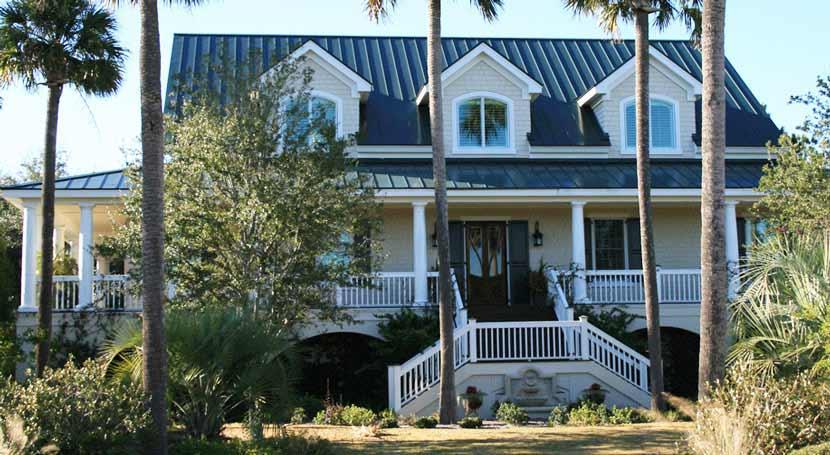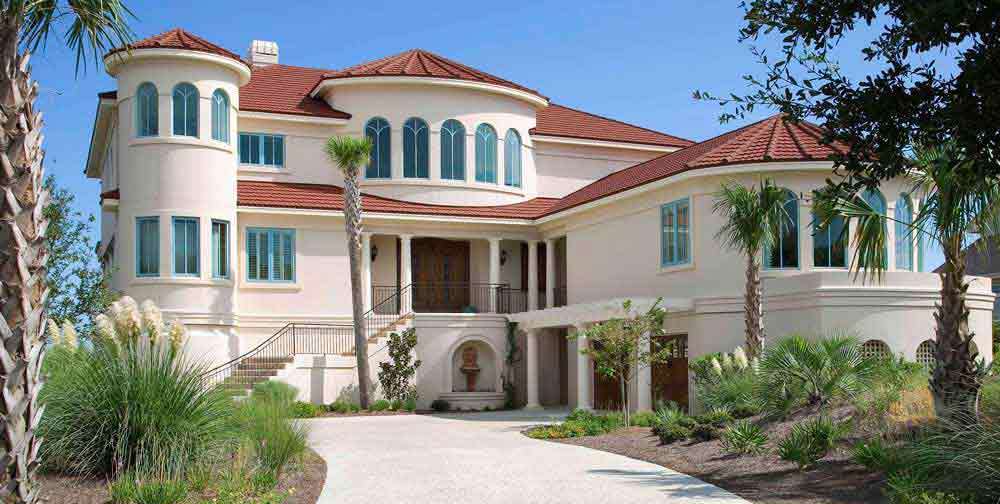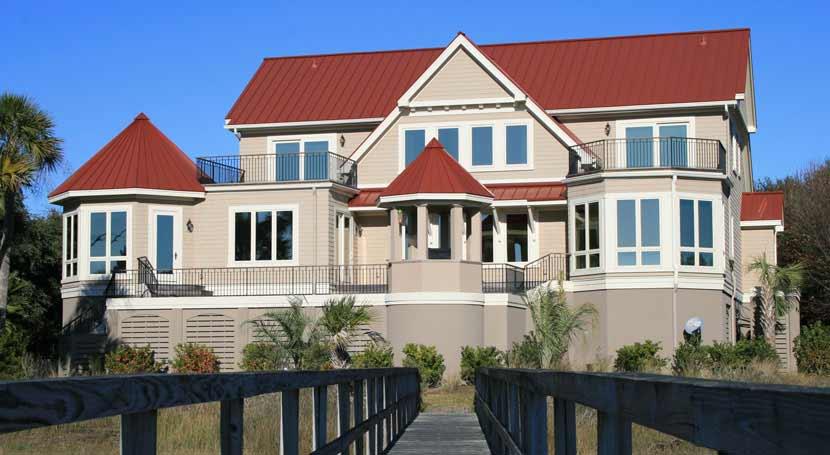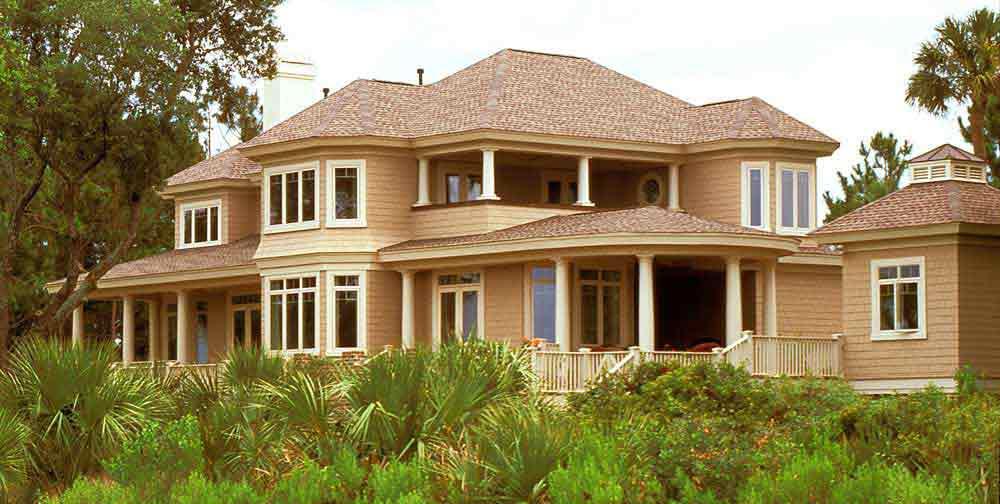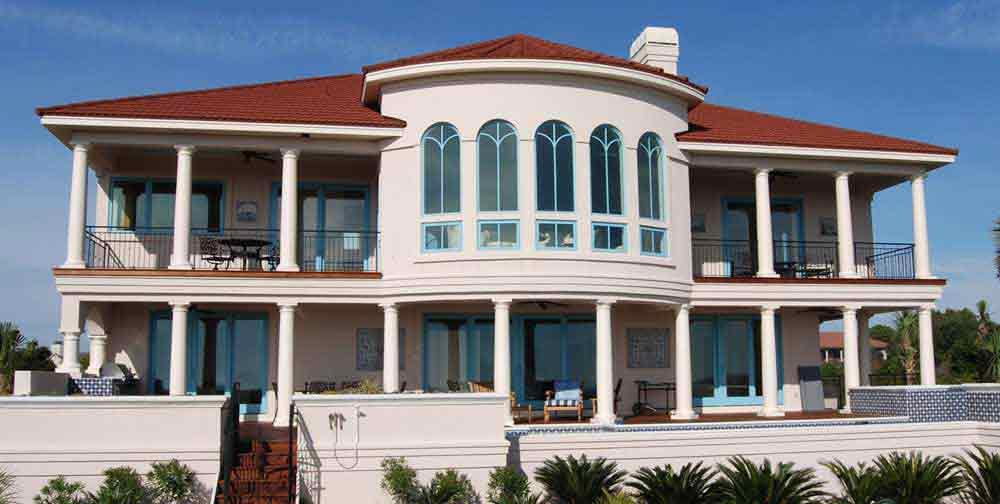 Surfside Creates Beautiful Custom Homes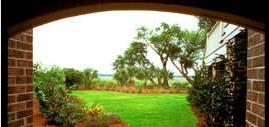 Kiawah Island
Kiawah has a lifestyle and personality all its own, and Tom Berl has built some of the most stunning residences on the Island.
Whether it's the Marshall home on Flyway or the Waylett home on Ocean Course, Tom's work has received national acclaim for the exceptional style and craftsmanship of his clients' homes.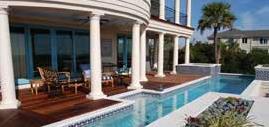 Seabrook Island
Tom grew up on Seabrook and has a stellar reputation as a builder with integrity.
The Bauhs home on Pompano Court, featured in Homes & Gardens, and the Hubbard home on Jenkins Point are just two examples of Surfside's impeccable standards. Our standards are high because your home's value and our reputation depend on it.